You can trust that we will assist you to
achieve your goals

because our team has the the following core qualities and values:
If you're looking for a local, independent insurance service backed by global knowledge and resources, then we have the solution for you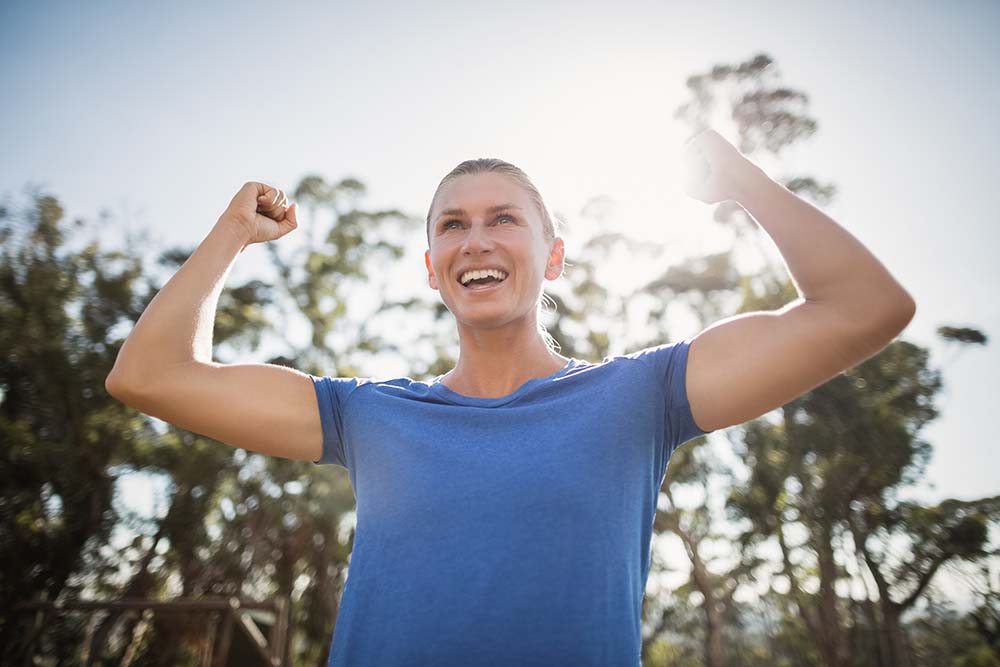 Results Oriented
We are a dynamic, high-energy team that will persist until we get the most competitive deal for you – whilst keeping the relationship open and honest.
Family owned and operated

Member and authorised representative of the national ARMA Insurance Brokers network

Corporate Authorised Representative of National Adviser Services Pty Ltd t/as Community Broker Network
50+ years of combined experience

Specialist regional insurance brokers

In-house claims management

Hands- on, face-to-face local service available 24/7
Technical Knowledge
We don't just sell insurance policies – we do much more.
We tailor competitive and reasonable solutions that directly meet your needs. We do this by having access to a comprehensive selection of market-leading insurance products and understanding how different policies are designed to fit your individual situation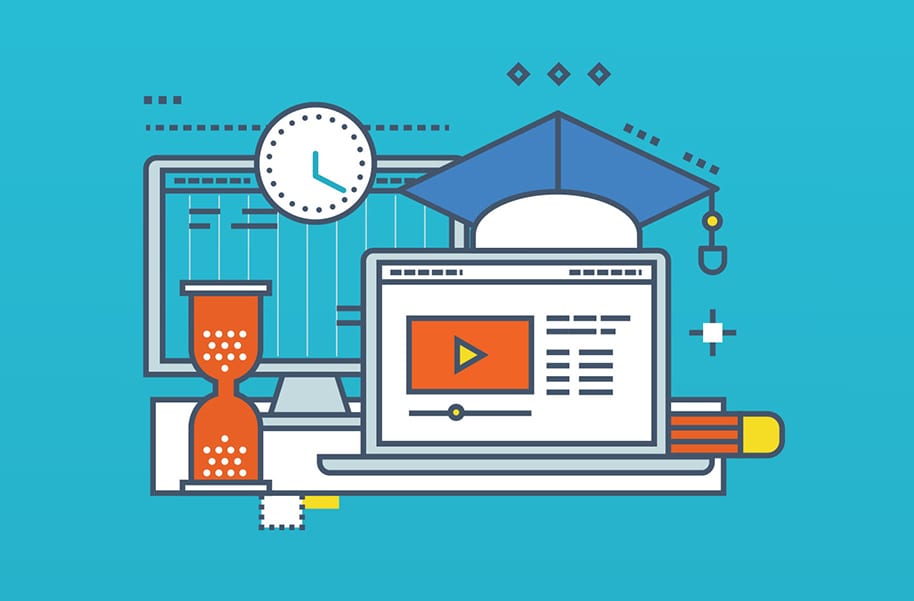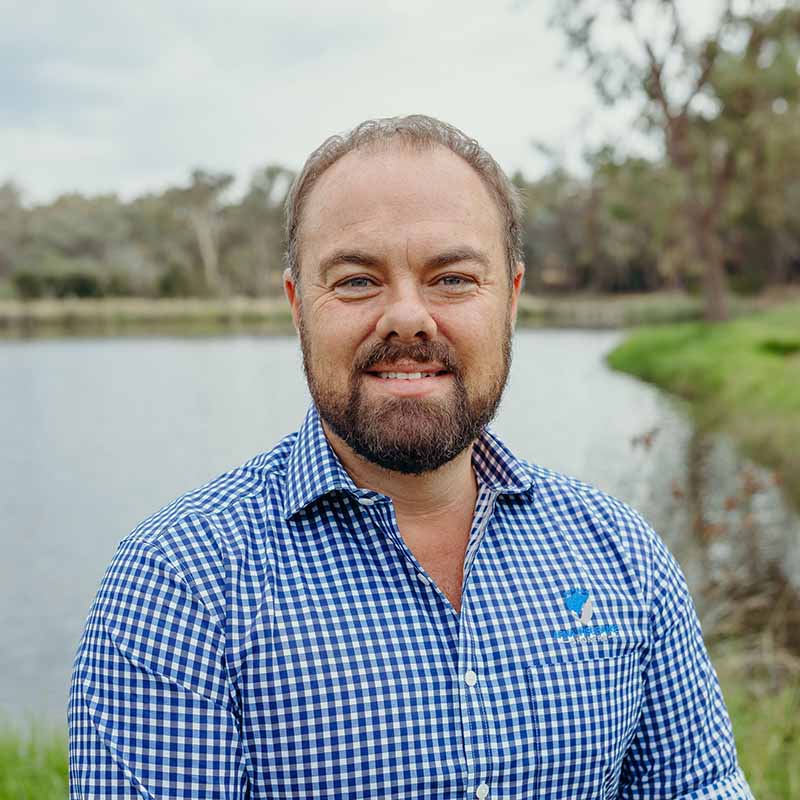 John Bowman
Principal and Insurance Broker
AR No. 277607
John Bowman has been in the insurance industry since the early 90's, focusing on general insurance he has worked with Commercial Union, AMP, Wesfarmers and Landmark. He has worked extensively throughout NSW and South Australia as an Area Manager, taking care of clients in metropolitan areas & regionally. John also has a strong and proud rural background being raised on the family farm at Harden NSW. He is still heavily involved in agriculture running a mixed farming enterprise with his wife Kate and 2 children at Boorowa NSW, which greatly enhances his empathy to the needs and concerns of the rural community.
Qualifications
Diploma of Business Management and a Diploma of Financial Services (Insurance Broking)
Alleena Vitnell
Principal and Insurance Broker
AR No. 315252
Alleena Vitnell has been in the insurance industry since the 80's. For almost 20 years she worked with Wesfarmers Federation Insurance in varied roles. In November 2006, together with John Bowman, she started Ausure Insurance Brokers Young. Alleena has lived in the Young NSW region all of her life, is married with 2 children and has been involved with many local community groups. She has a broad understanding of the insurance needs of farming and cropping operations, having worked within the industry for almost 30 years.
Qualifications
Diploma of Financial Services (Insurance Broking) and Tier 1 Insurance Broking
Samantha Brodbeck
Office Manager and General Insurance Broker
AR No. 10088228
Samantha has been in the insurance industry since 2009, joining our team in February 2014. Samantha's background is in customer service, staff/office management, HR & insurance. She brings 14 years of experience in similar roles within two other companies, one of which was NRMA.Originally a local from Young, Samantha returned from Cowra in 2009, following her career path in the insurance industry.
Samantha is very passionate within her role and thrives on helping others. Outside of work Samantha is a wife and mother of 2, loves the rural lifestyle and getting involved within the local community.
Qualifications
Diploma of Insurance Broking, Tier 1 Insurance Broking and Certificates II & III in Business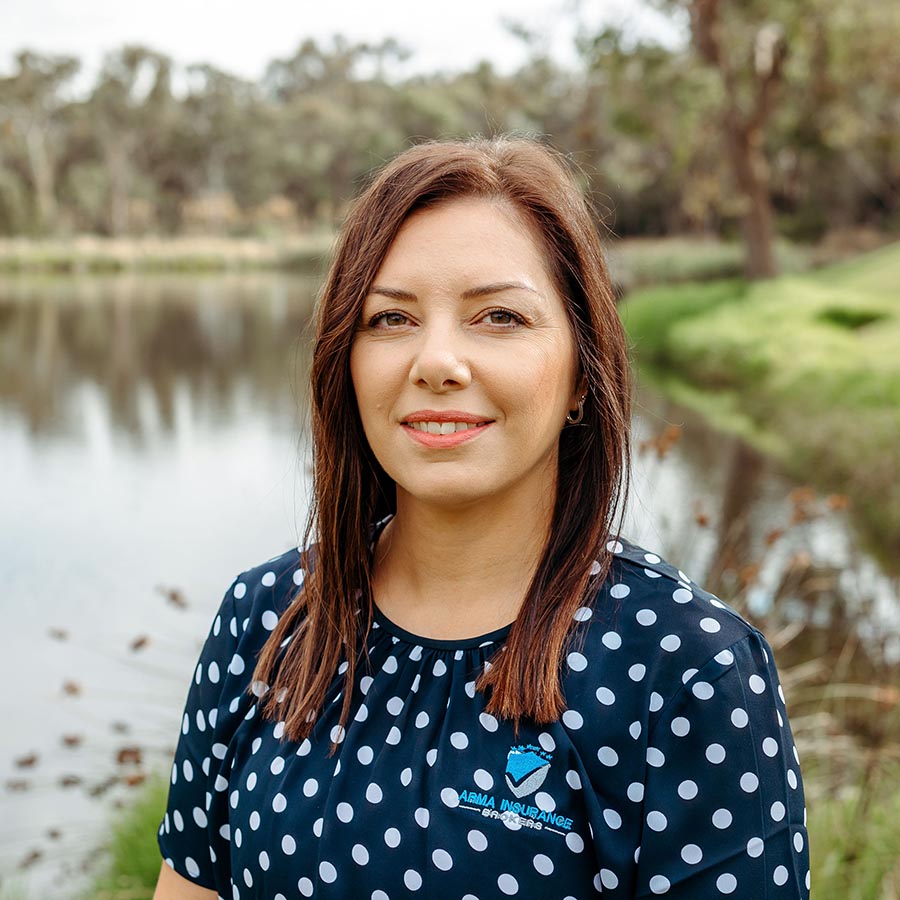 Vanessa Lloyd
General Insurance Broker
AR No. 1286832
Vanessa joined the Insurance Industry in 2011, gaining experience in customer service, administration and claims handling before becoming a Broker Assistant.
Vanessa has completed both Tier 1 & 2 in General Insurance with several years of experience working on domestic portfolios.
Always accepting a challenge Vanessa looks forward to furthering her knowledge and experience in different insurance fields and assisting all of our clients with their insurance requirements.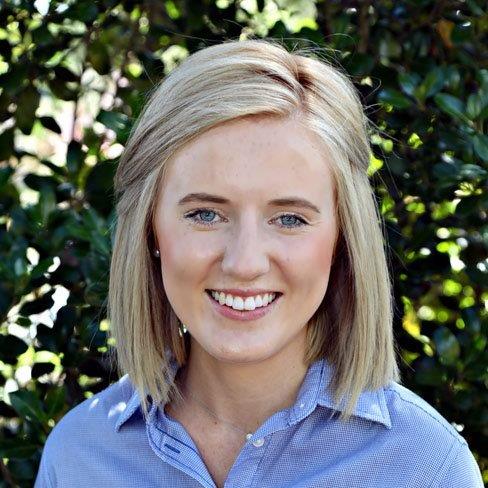 Eliza Edgerton
Broker Support
Eliza has been part of our team since late February 2016, her role is broker support. Since starting with us, Eliza has completed her certificate III in Business & Administration shortly after completing her HSC.
Her main duties are administration along with assisting brokers and clients on a daily basis.
Eliza is a local girl who is family focused with a passion for horses outside of work.
Eliza looks forward to the next step in furthering her knowledge & experience in the insurance industry.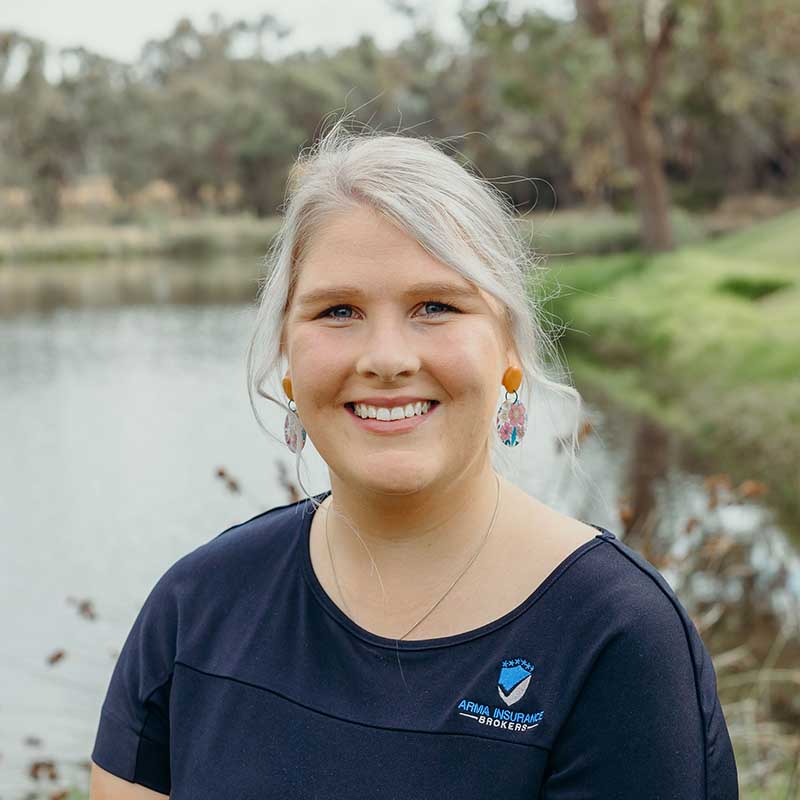 Stephanie Osmond
Administration / Broker Support
Steph joined our administration team in November 2020. Born in Corryong VIC, in the Snowy Mountains Steph grew up on a farm and loves the rural life.
Being Victorian Steph is a strong AFL supporter. After graduating year 12 in 2013, Steph moved to Wagga and has worked many years in retail.
Steph has shown strong customer service skills and is ready to learn and further her career in the insurance industry.
Outside of work Steph enjoys fishing and being at the beach.
Trish Patterson
Broker Support
Trish joined the Arma Insurance team in December 2020 after a very productive career in Media Sales and Retail Management.
Born and raised in Young, Trish has worked in the local community for over 25 years building and maintaining strong relationships with both customers and clients.
Trish is looking forward to developing her knowledge and gaining more experience in the insurance industry so she can provide the best possible service to all clients. Her friendly manner and her can do attitude will leave a lasting impression on you .
In her spare time you will find Trish either at local sports events or out on the water, spending time with her four children.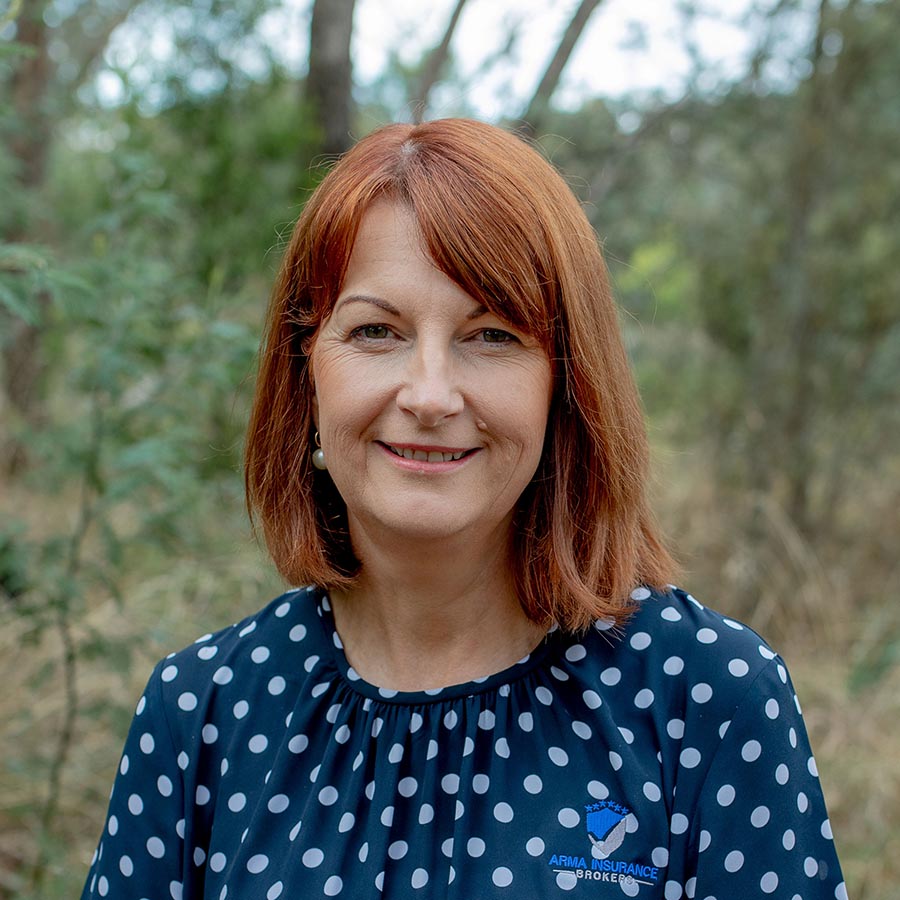 Amanda Duggan
Broker Support
Amanda joined our team in January 2021 following a successful career in real estate in the Young area.
As a local girl, Amanda started out at the Young State Bank where she forged strong relationships with local clients and fellow staff. After a few years working in Newcastle, she moved back to Young, married Trevor and worked for the Young Shire Council. Amanda has also enjoyed time working in the travel industry and shared many happy holiday stories with her treasured clients.
Her goal is to provide exceptional service to all with her professional and caring manner, and is her happiest when talking with clients and solving their insurance problems and enquiries. She is looking forward to building her knowledge and experience in the insurance industry, and gaining qualifications to further assist you. Outside of work Amanda enjoys gardening, cooking, travelling and spending time with her family and friends.