ARMA provides farm
Insurance

that covers the key risks farmers and producers face.
Farm Insurance to reduce the risks faced by primary producers
Get in touch with ARMA Insurance Brokers Young today to discuss your agribusiness insurance needs.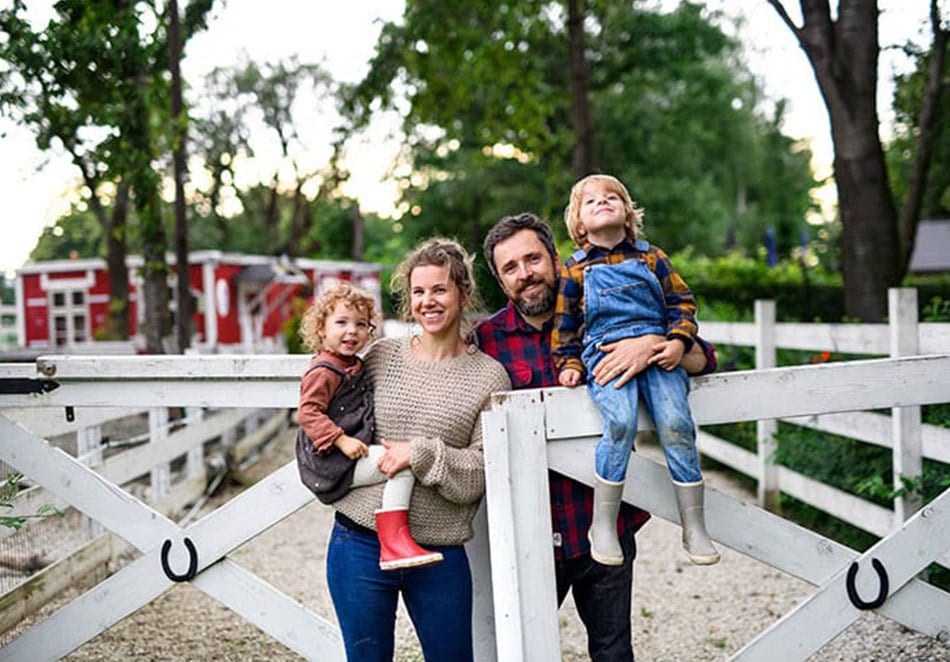 Hobby Farm? ARMA can help
All farms, even small-scales ones that are operated as a hobby, carry inherent risks. Farming is a dangerous activity, and in most cases requires handling unpredictable animals and heavy, expensive machinery. Therefore it is wise to put in place adequate Hobby Farm Insurance to protect you should something go wrong.
Hobby Farm Insurance is different to large Farm Insurance as it is a specific policy that covers the niche risks associated with running a small-scale farm.
Farm package insurance

Farm building insurance

Farm contents insurance

Agricultural insurance

Farmers liability insurance

Livestock insurance

Machinery breakdown and refrigerated stock insurance

Fire, fencing, farm machinery and sundry items insurance
Farm working dogs insurance

Hail insurance

Harvest grain and hay insurance

Chemical overspray insurance

Livestock intrusion insurance

Straying livestock insurance