Deciding the right
Insurance

should be the least of your worries when it comes to running a business.
Here art ARMA Young its our promise to make sure it is, so you can focus on doing what you do best
Choose from our extensive list of world-class products and we'll tailor them into a cost-effective, custom package that's perfectly aligned to the individual needs of your business.
Tailored Insurance
As a start-up or local business owner you have a lot to think about and insurance is generally the last item on the list – even though you know it should be the first.
The early stages of business are crucial and when you will be most vulnerable and exposed to risks.
The ARMA team of senior insurance brokers can talk you through your business exposures and then ensure that you are covered correctly.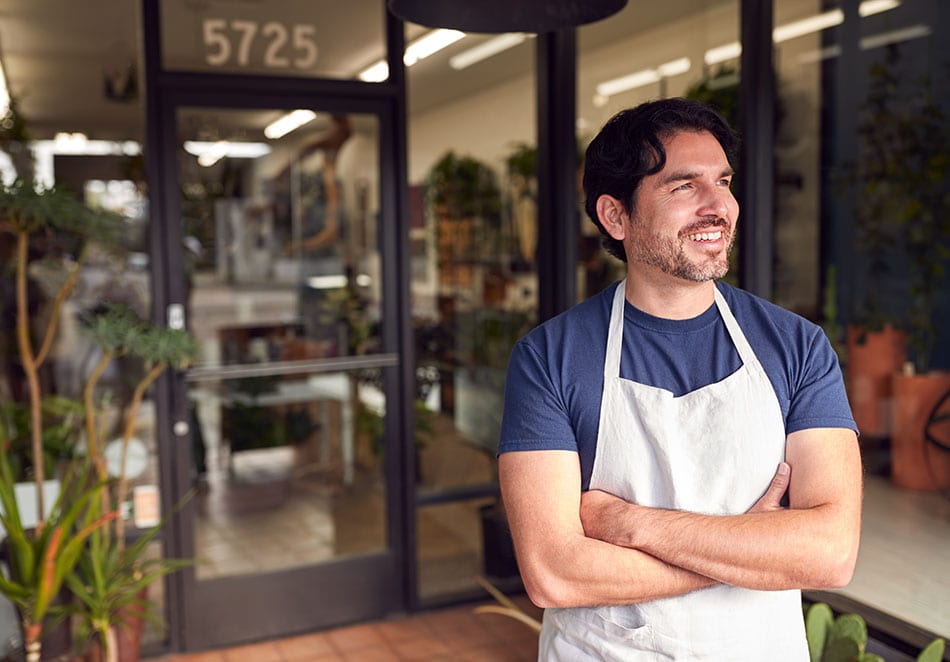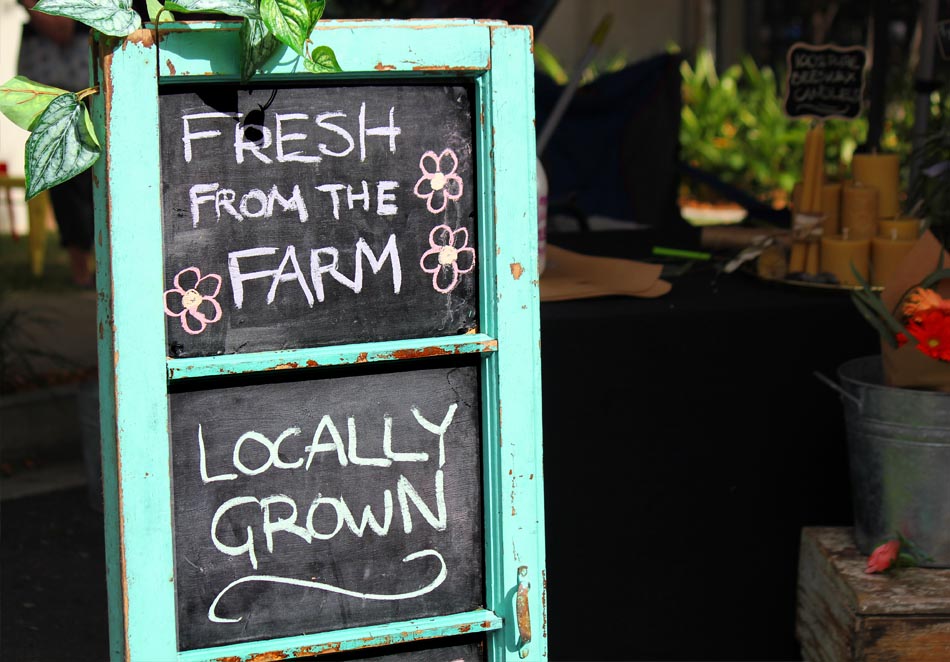 We understand how local business works
At ARMA Insurance Brokers Young, we will always act in your best interest. Every time, no exceptions.
We take the time to understand and get to know your business and industry to match you with the best insurance while providing great customer service.
That's why ARMA is the fastest growing insurance broker in Young and the surrounding region.
As a small business ourselves, we get it – you want to get on with growing your business and know that you are protected. Our job is to make sure you are!